Hotel Westin Paris Vendôme
MONDAY 30 MAY 2022
The Official hotel hosting the Women in Tech delegations is the Westin Paris Vendôme. Perfectly situated in the very heart of the city, across from the Tuileries Garden, between Louvre and Place Vendôme, the iconic hotel offers an unparalleled entrée to the City of Lights.
The first day program (Monday 30 May 2022) will take place in the beautiful Hotel facilities.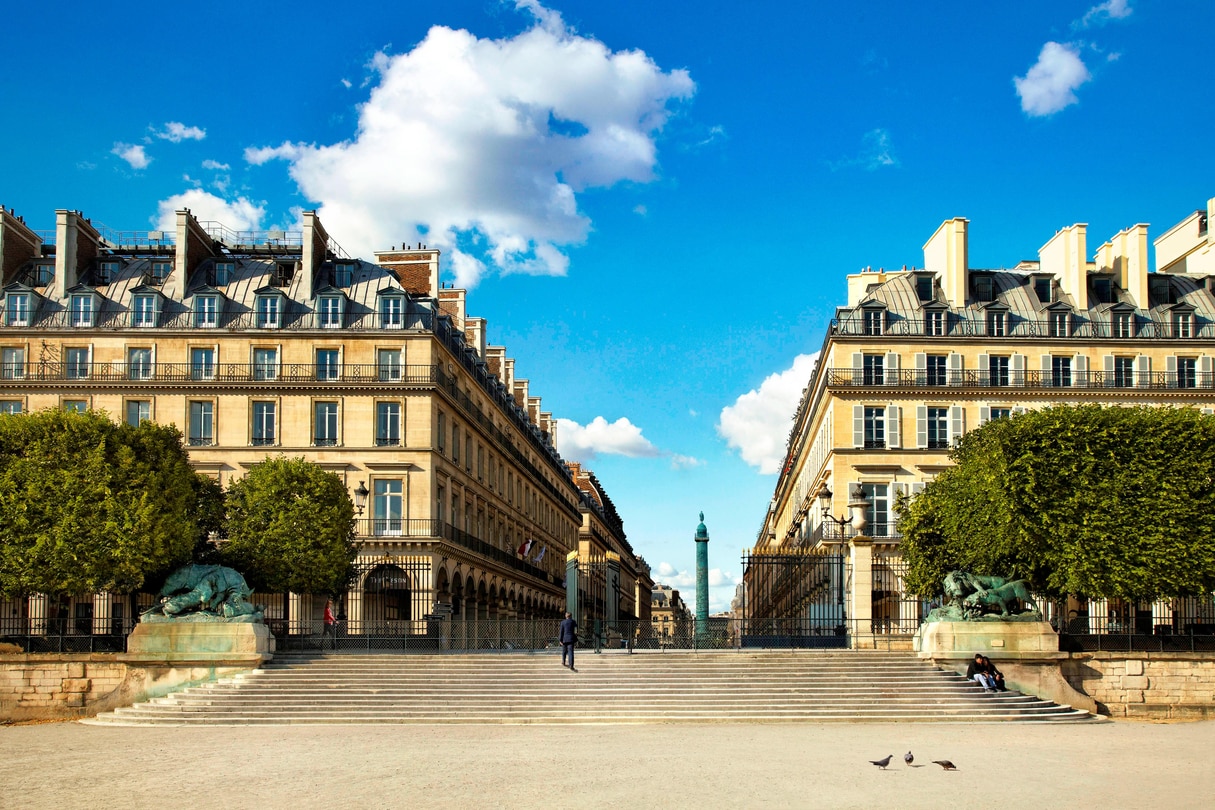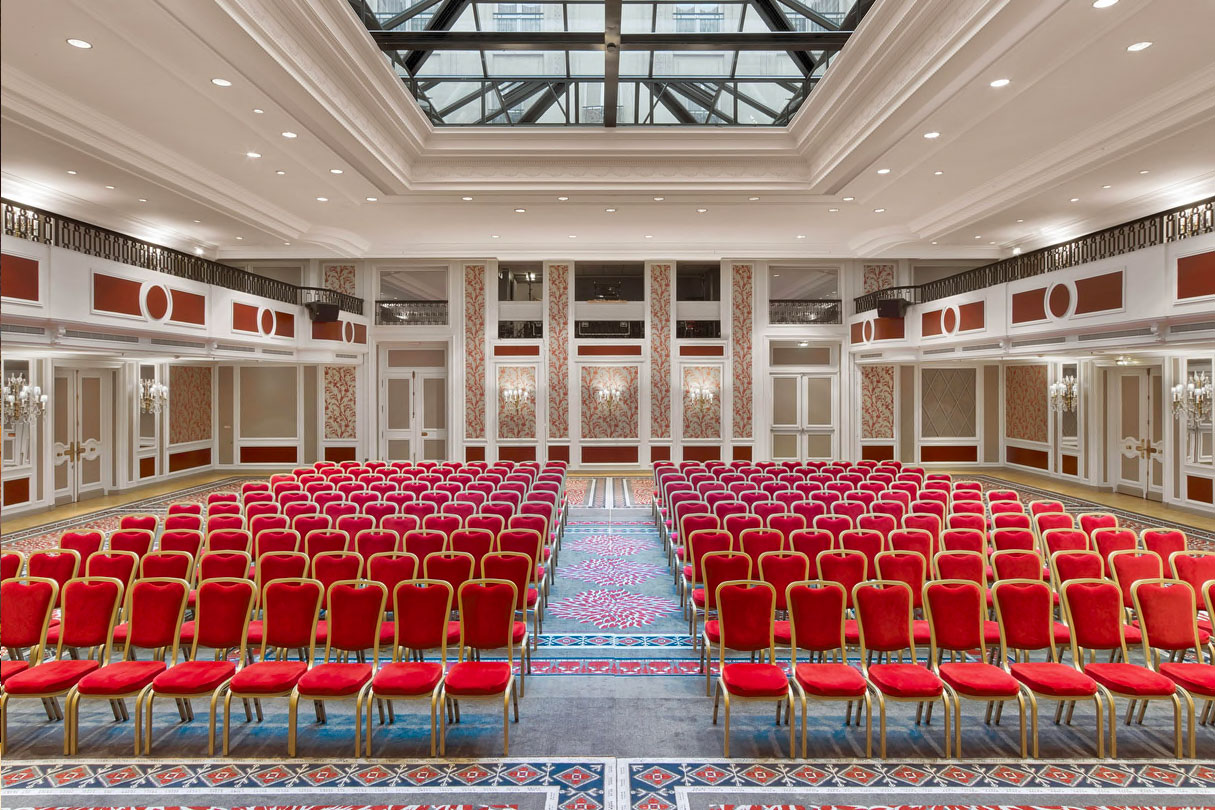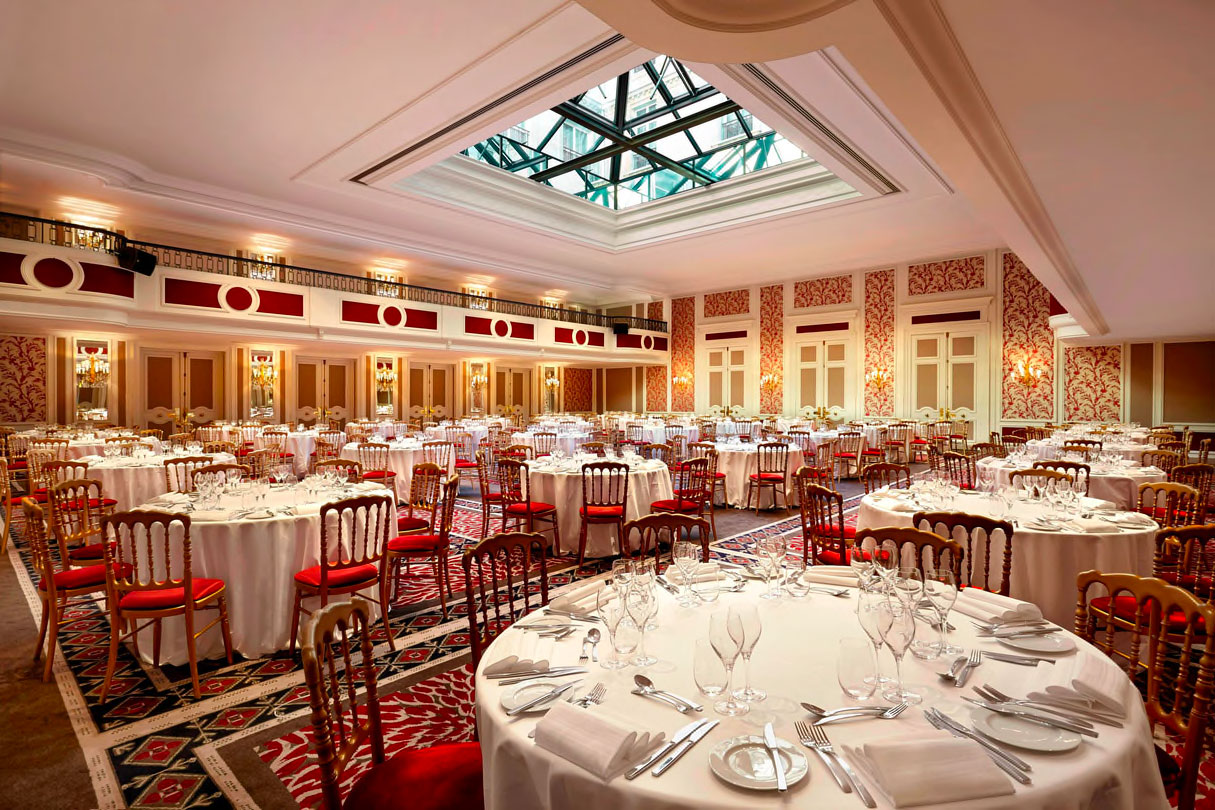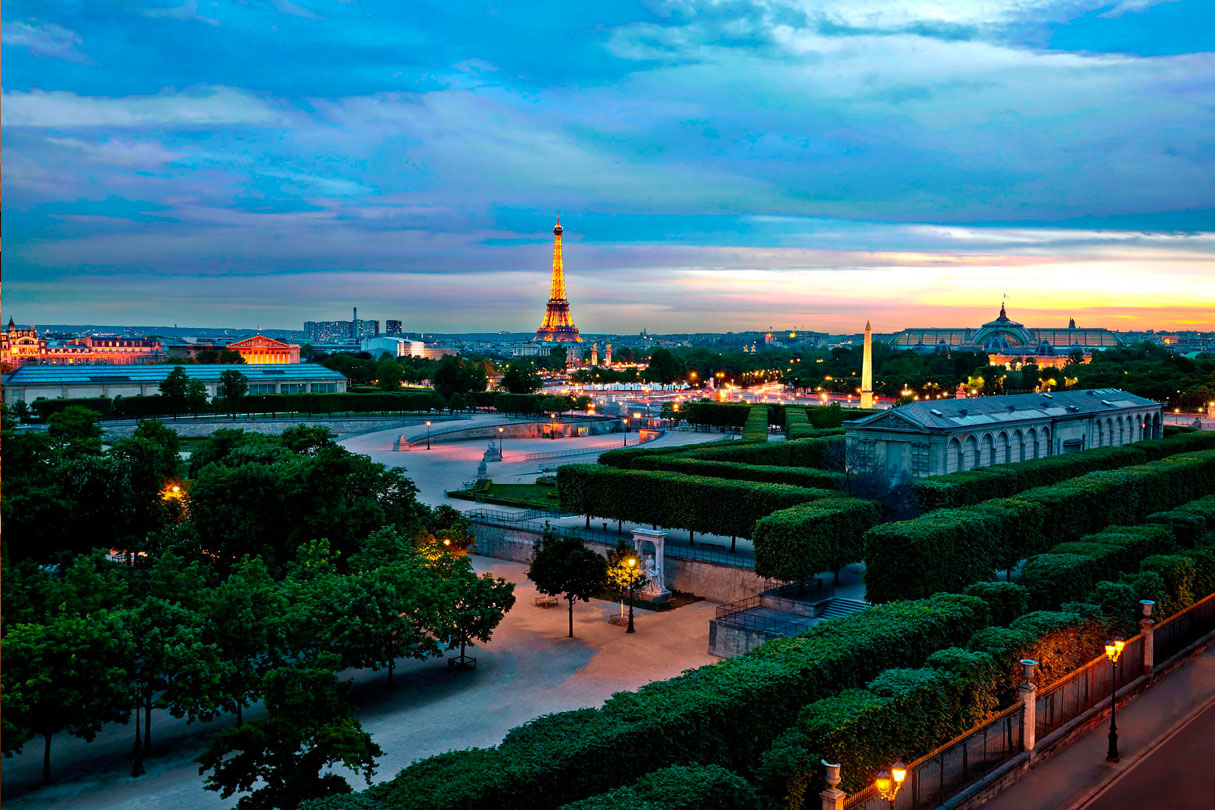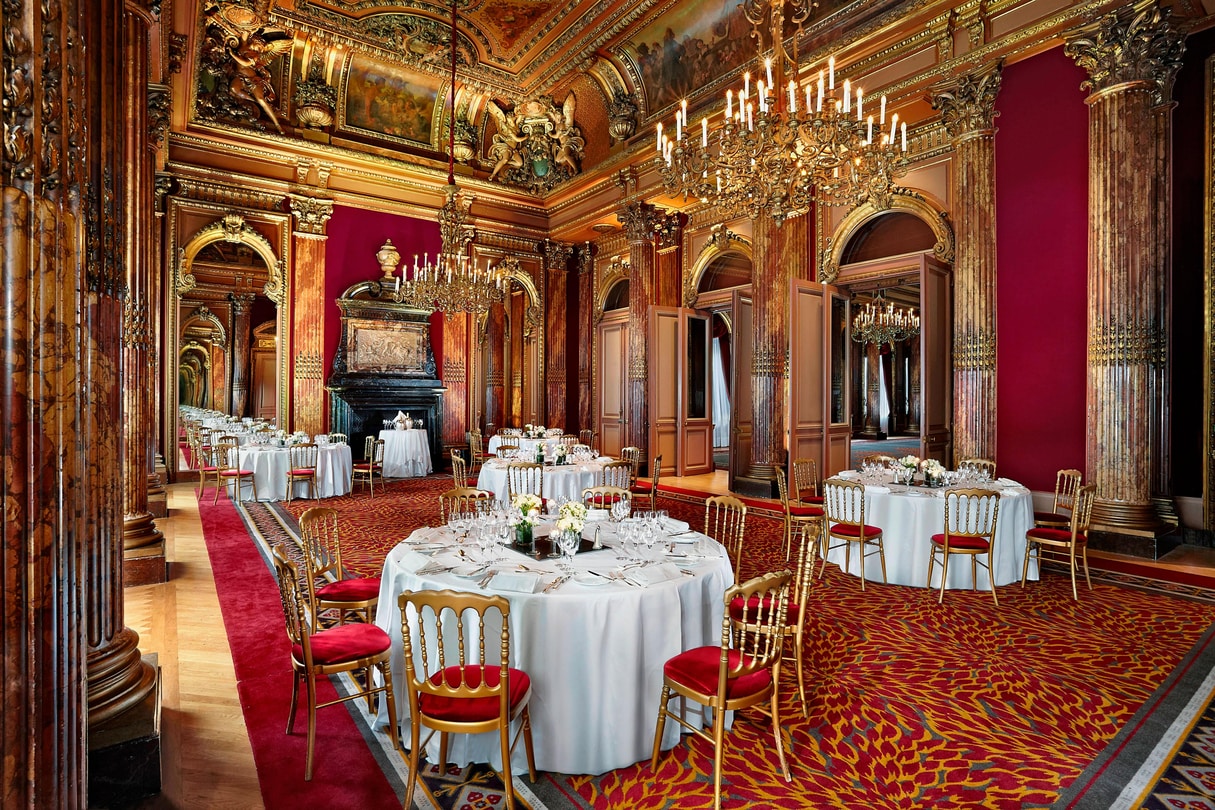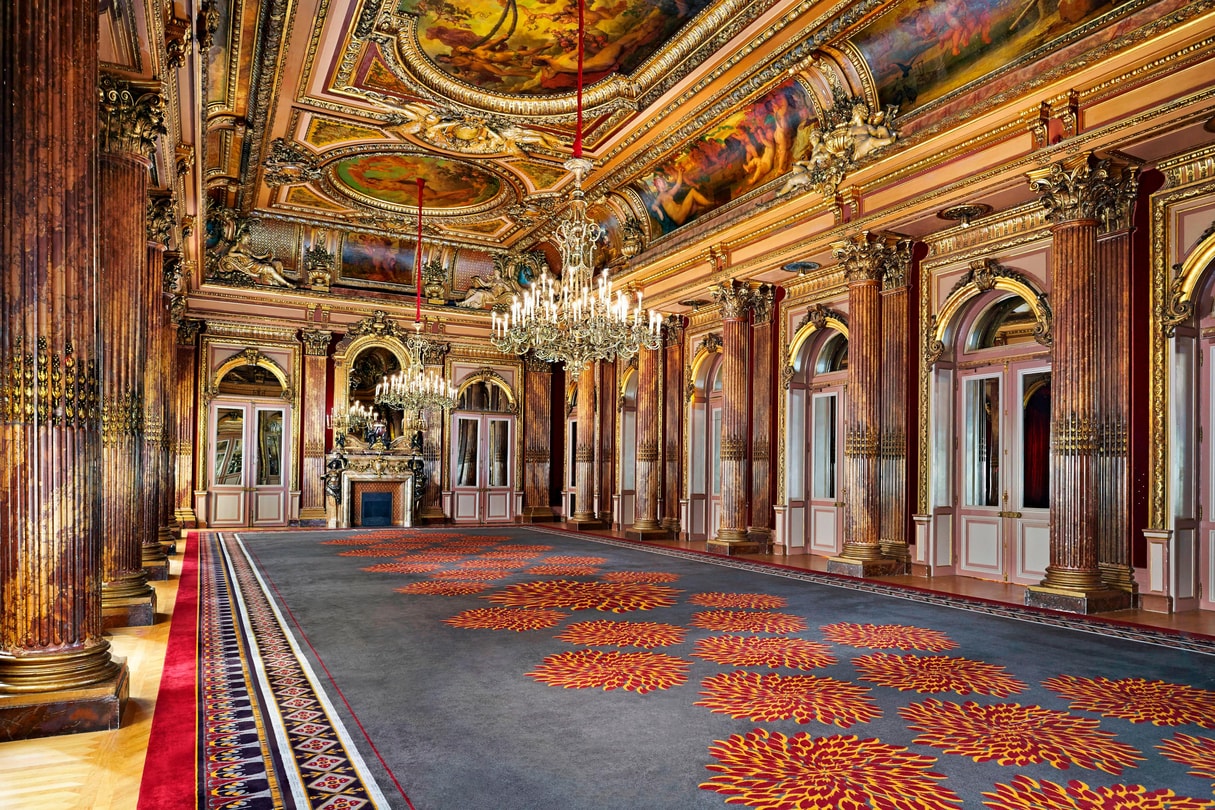 TUESDAY 31 MAY 2022
The Women in Tech Global Summit will take place at the beautiful 3 Mazarine, Paris 6. It is listed as a ​historic monument, on the banks of the Seine, classified as a world heritage site by Unesco.
Designed by Marc Barani's atelier, this new contemporary​ space perfectly stands in ​an​ architectural complex, specially created to host high-level meetings and receptions.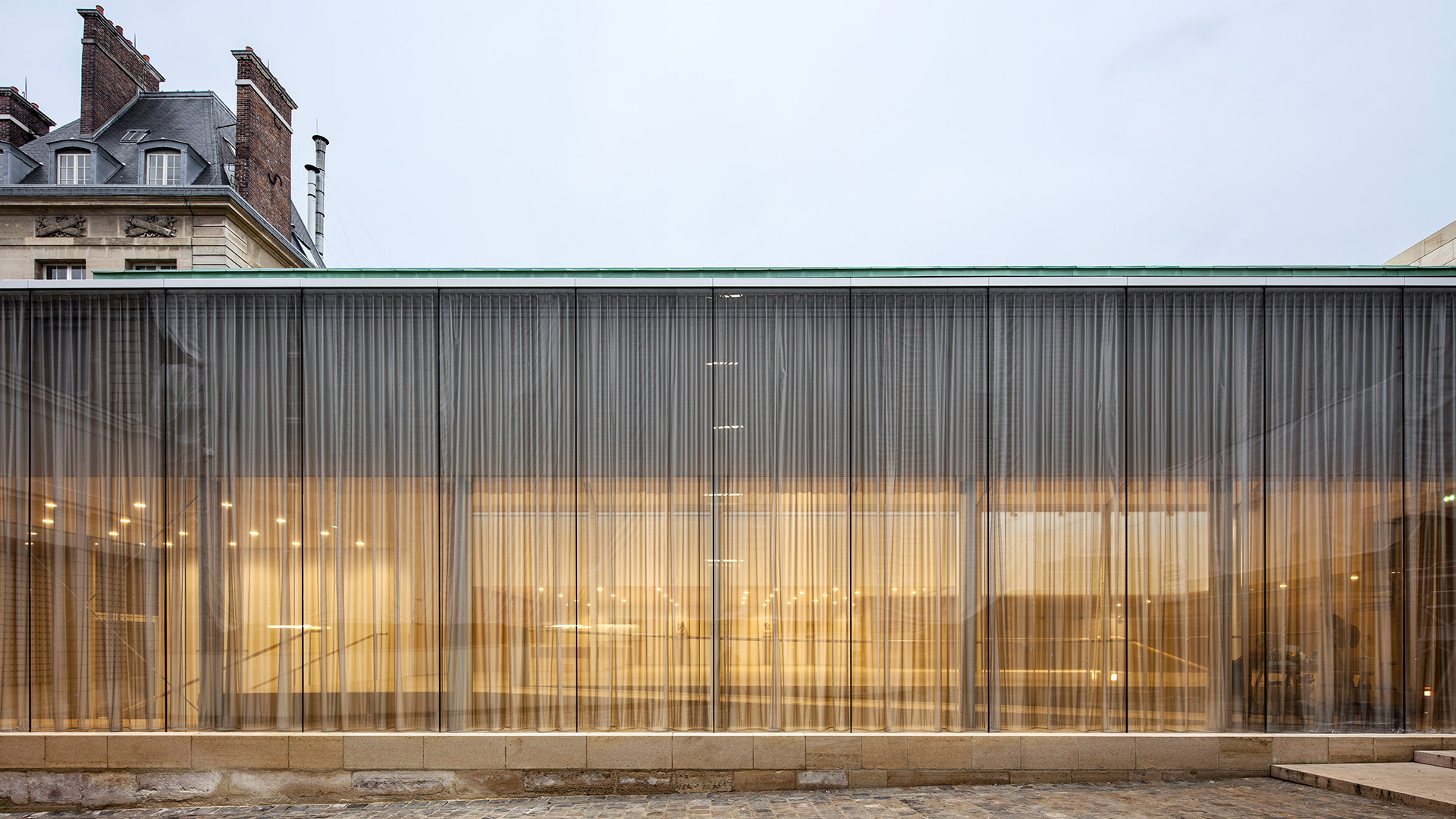 Access:
3, rue Mazarine, 75006 Paris
Metro :
Ligne 1 | Louvre-Rivoli
Ligne 7 | Pont Neuf
Lignes 4 & 10 | Odéon
Bus :
Lignes 24 & 27 | Pont des Arts-Quai de Conti
Lignes 58 & 70 | Mazarine