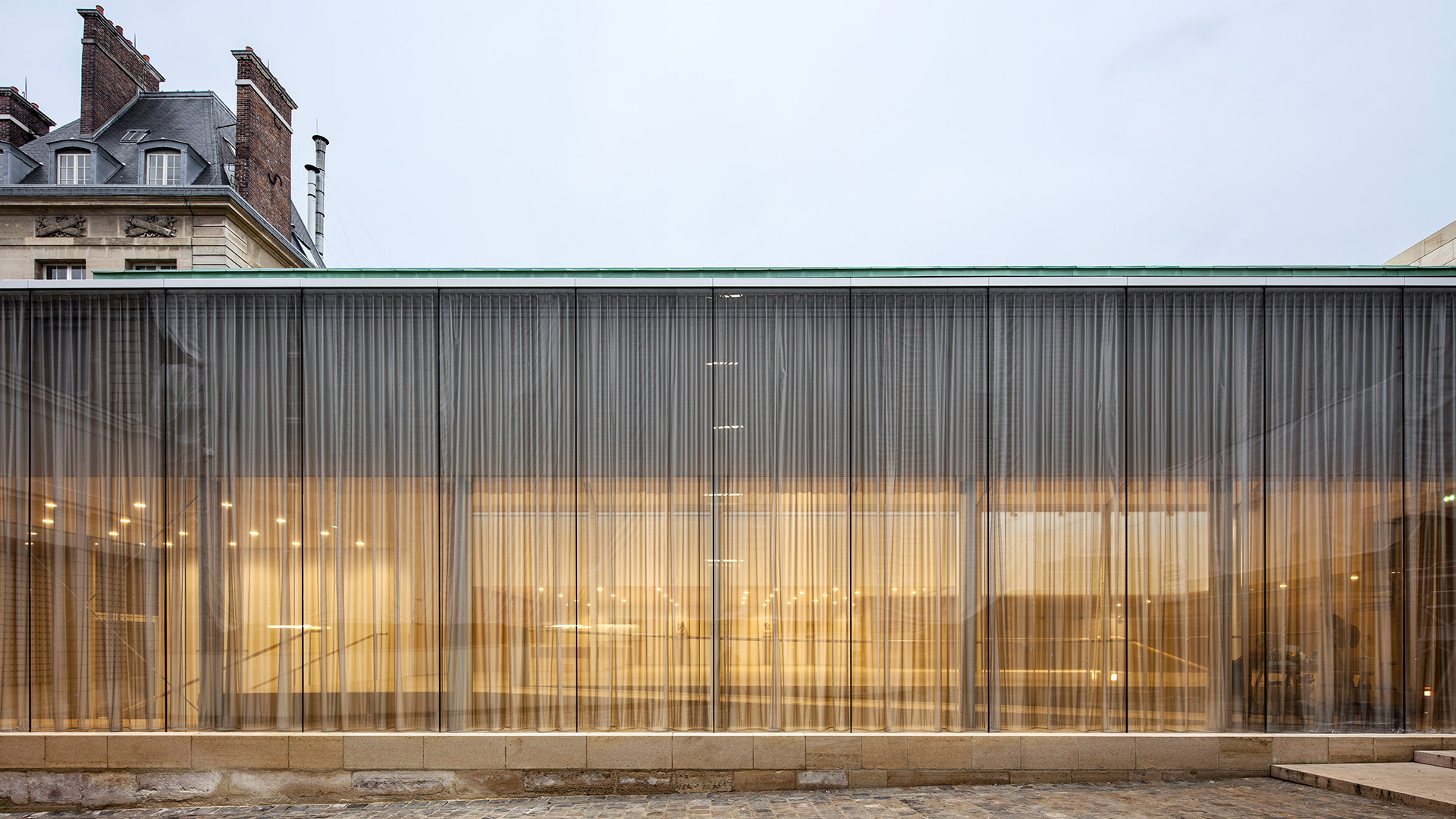 DAY SUMMIT
The Women in Tech Global Summit will take place at the beautiful 3 Mazarine, Paris 6. It is listed as a ​historic monument, on the banks of the Seine, classified as a world heritage site by Unesco.
Designed by Marc Barani's atelier, this new contemporary​ space perfectly stands in ​an​ architectural complex, specially created to host high-level meetings and receptions.
Access:
3, rue Mazarine, 75006 Paris
Metro :
Ligne 1 | Louvre-Rivoli
Ligne 7 | Pont Neuf
Lignes 4 & 10 | Odéon
Bus :
Lignes 24 & 27 | Pont des Arts-Quai de Conti
Lignes 58 & 70 | Mazarine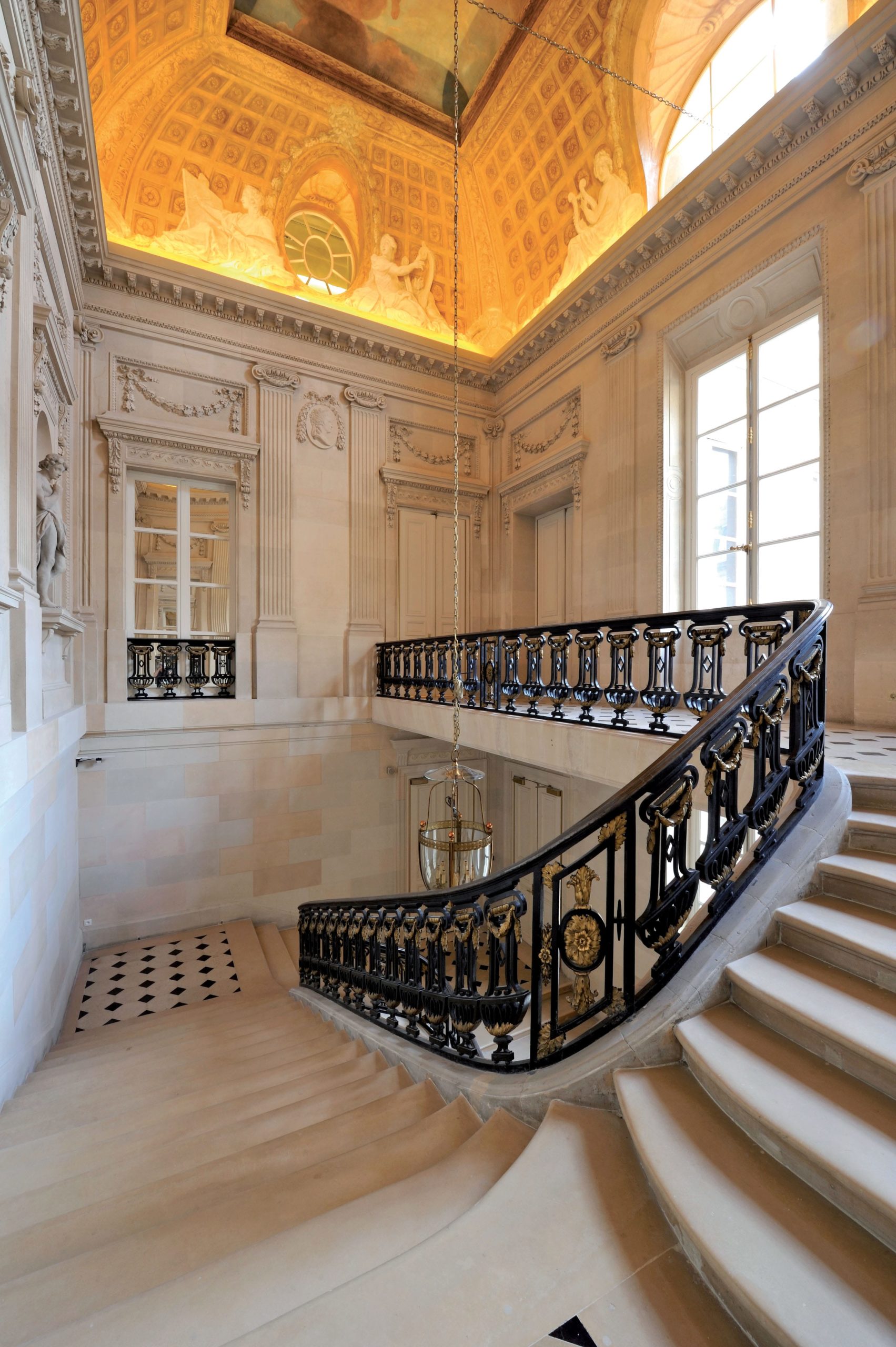 Opening Ceremony:
Hôtel de Talleyrand, Place de la Concorde
The Embassy of the USA in Paris has kindly offered to host the opening ceremony in their Private Salons of the Hôtel de Talleyrand.