Under the High Patronage of
Mr Emmanuel Macron
President of the French Republic Women in Tech Global Summit: HERstory, in the making
The Women in Tech Global Summit is a 2-day event happening on the 22 and 23 May 2023 in Paris. The theme 'HERstory in the Making', celebrates women across the world who are the Shakers, Makers and Innovators of our new society and economy. The Summit will kick off in Paris on Monday 22 May for 2 days of  content. Its aim is to connect, inspire and catalyse collective efforts to act for a more inclusive, sustainable and innovative STEAM ecosystem.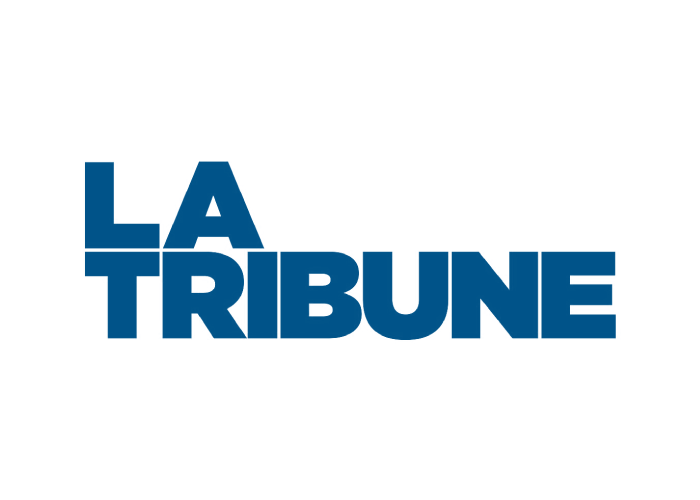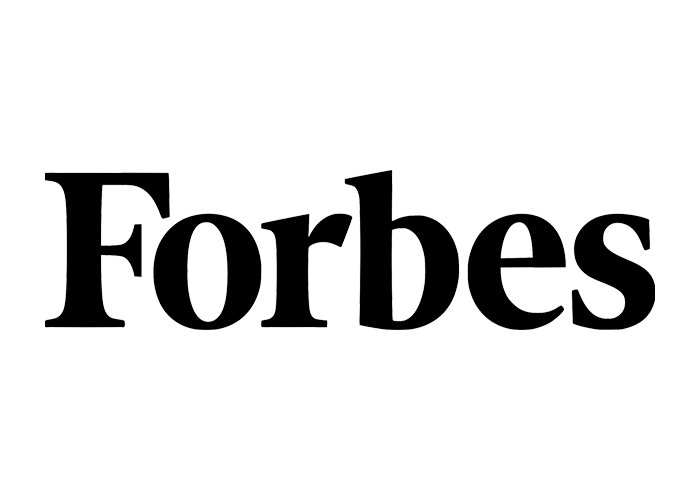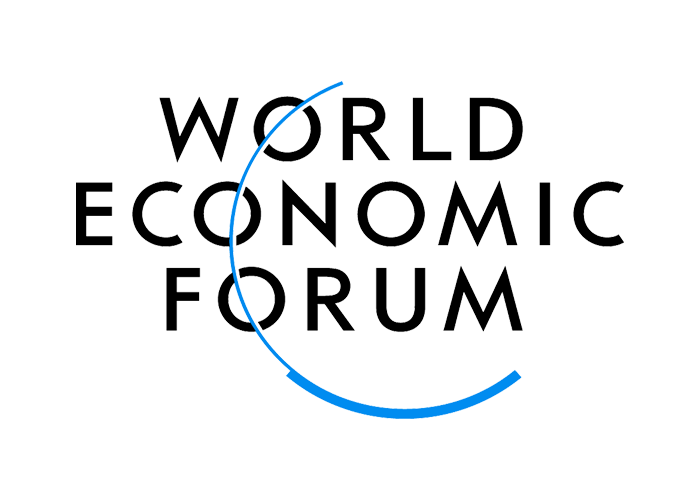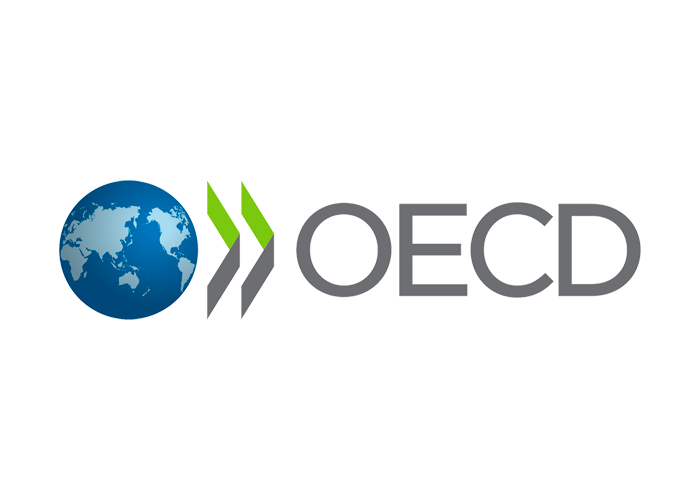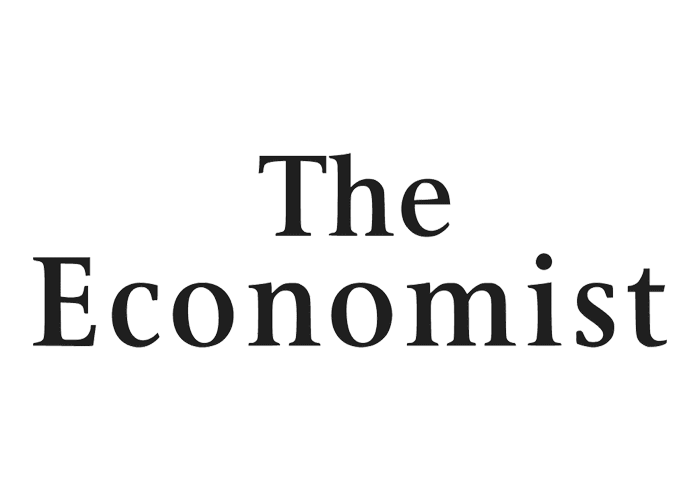 Relive the Women in Tech Global Summit 2022 Edition
Tuesday 31 May 2022, Opening Keynote President Vjosa Osmani
Monday 31 May 2022, Summit Day 1
Tuesday 31 May 2022, Summit Day 2
Tuesday 31 May 2022, Gala Dinner
"When founding Women in Tech® 5 years ago, my purpose was to create an action-driven community committed to closing the gender gap and helping women embrace technology. We have worked ever since to create impact through programs, focusing on 4 major pillars: Education, Business, Digital Inclusion and Advocacy. More than a network, Women in Tech is today a vibrant Global Movement with over 200.000 members present in 6 continents, on a mission to empower 5 million women and girls in STEAM (Science, Technology, Engineering, Arts, and Mathematics) by 2030.
It is with great pride that we are organizing the second annual Women in Tech®️ Global Summit in Paris on the 22 & 23 May 2023 where we will gather our international community to convene, connect, debate and create concrete approaches to tackle gender inequality while making HERstory.
Let us raise the ambition on gender parity and digital inclusion, for when women rise, we all rise.
I invite you to come and inspire and be inspired. Join us at this change-making event!"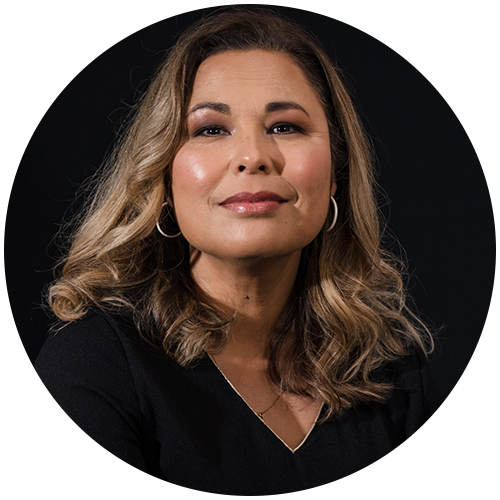 Ayumi Moore Aoki
Founder and CEO Women in Tech® Global Movement