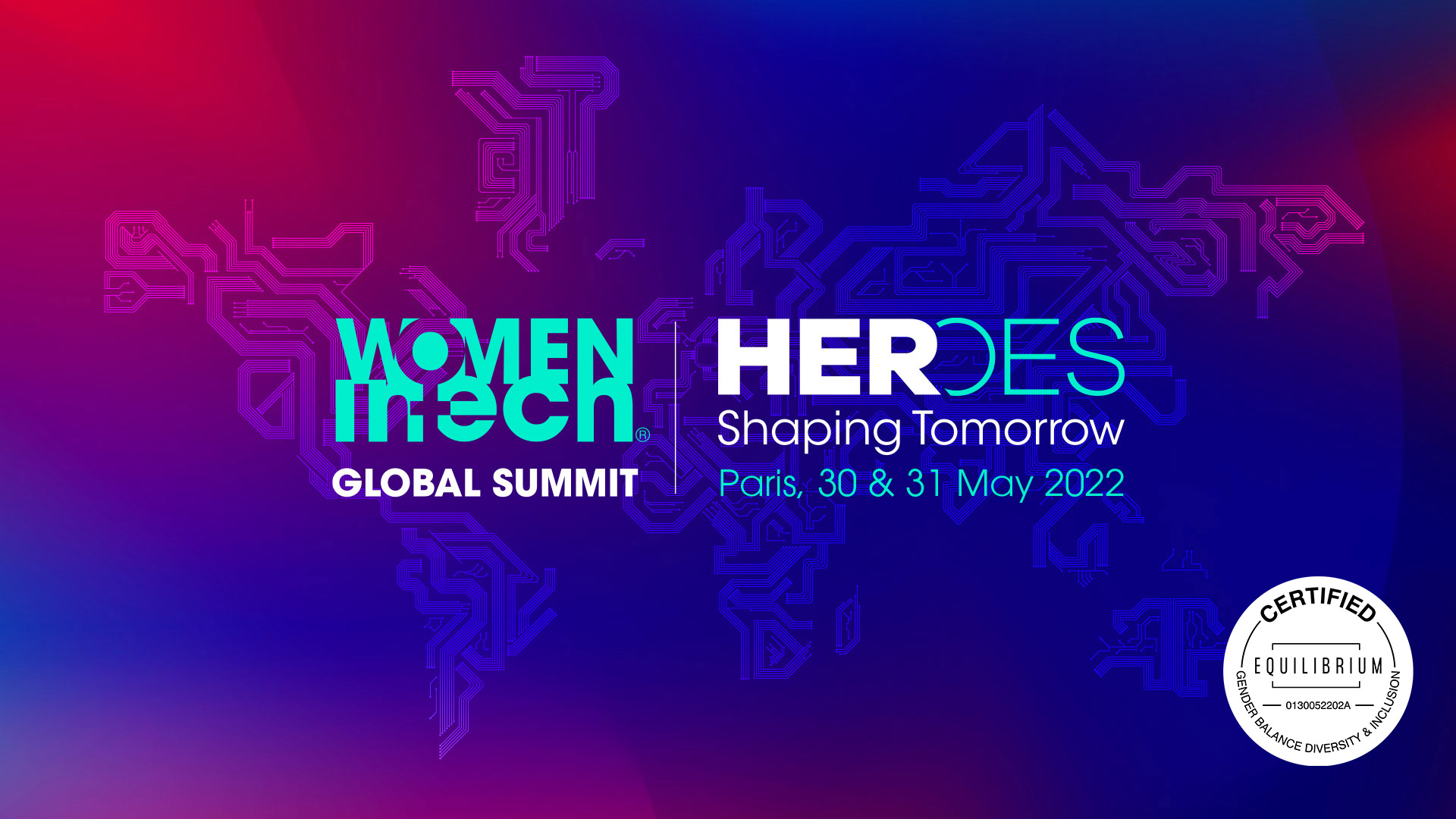 Women in Tech Global Summit: HERoes Shaping Tomorrow
The Women in Tech Global Summit is a 2-day event happening on the 30th & 31st May 2022 under the High Patronage of Ms. Elisabeth Moreno, French Minister for Gender Equality, Diversity and Equal Opportunities. The theme 'HERoes Shaping tomorrow', celebrates women across the world who are the Shakers, Makers and Innovators of our new society and economy. The Summit will kick off in Paris on Monday 30th May for 2 days of content. Its aim is to inform, inspire and catalyze collective efforts to reduce the gender and digital gap in STEAM by 2030.
Sunday 29 May 2022, Private cruise on the Seine river
Monday 31 May 2022, Summit Day 1
Tuesday 31 May 2022, Opening Keynote President Vjosa Osmani
Tuesday 31 May 2022, Summit Day 2
Tuesday 31 May 2022, Gala Dinner
"When founding Women in Tech 4 years ago, my purpose was to create an action-driven community committed to closing the gender gap and helping women embrace technology. We have worked ever since to create impact through programs, focusing on 4 major pillars: Education, Business, Digital Inclusion and Advocacy. More than a network, Women in Tech is today a vibrant Global Movement with over 170.000 members present in 6 continents, on a mission to empower 5 million women and girls in STEAM (Science Technology Engineering, the Arts and Mathematics) by 2030.
It is with great pride that we are organizing our Women in Tech®️ Global Summit in Paris the 30 & 31 May 2022 where we will gather our international community to convene, connect, debate and create concrete approaches to tackle gender inequality while celebrating HERoes who are shaping tomorrow.
Let us raise the ambition on gender parity and digital inclusion, for when women rise, we all rise.
I invite you to come and inspire and be inspired. Join us at this change-making event! "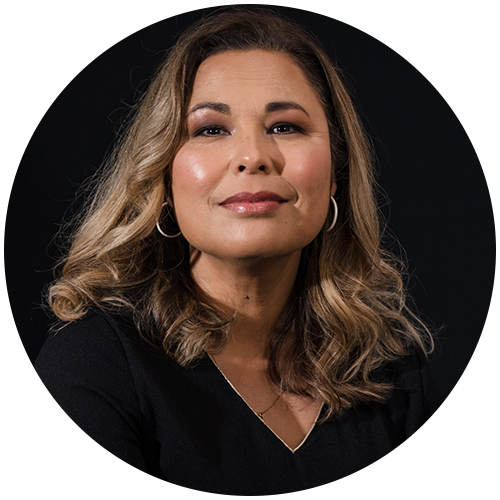 Ayumi Moore Aoki
Founder and CEO Women in Tech® Global Movement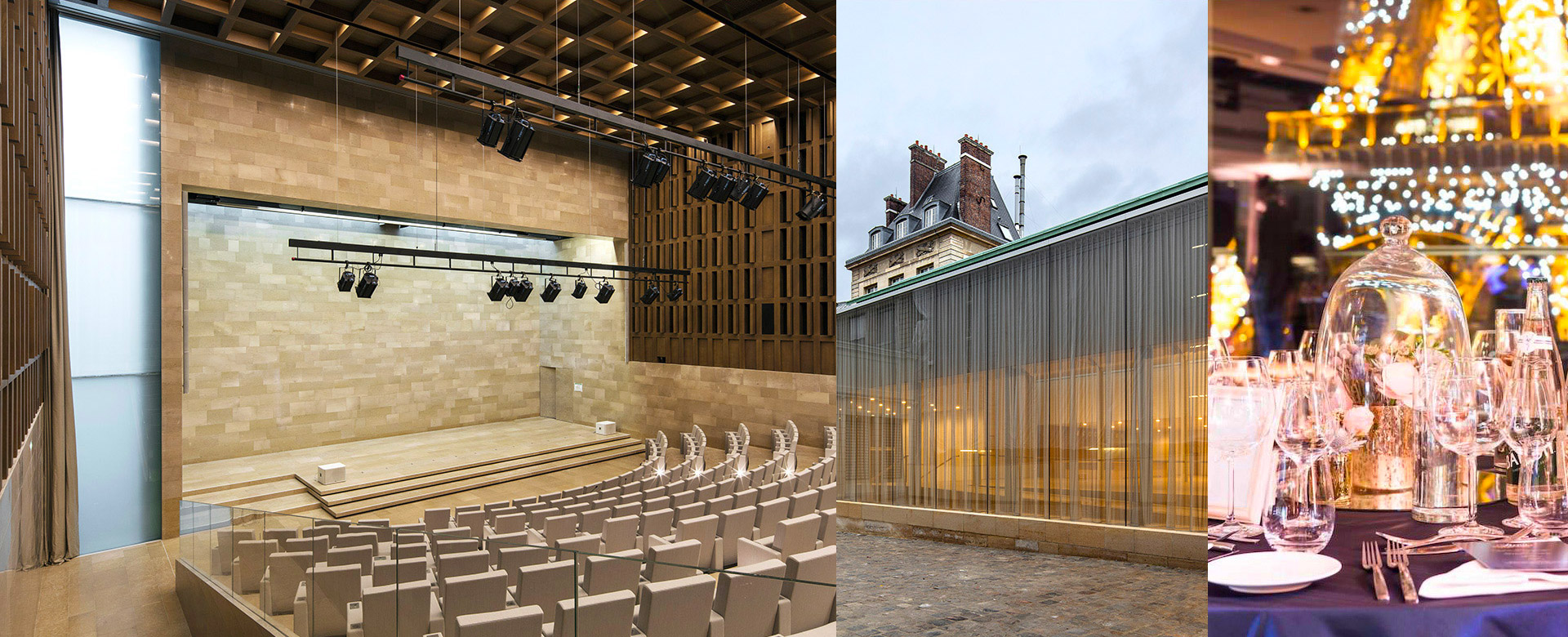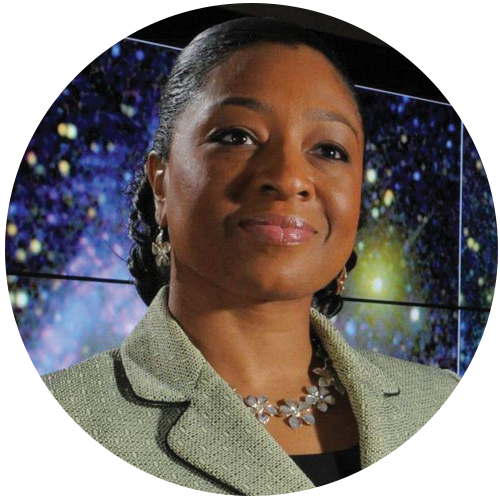 Dr Christyl Johnson
Deputy Director for Technology and Research Investments at NASA's Goddard Space Flight Center
I am Dr. Christyl Johnson, deputy director for technology and research investments at NASA's Goddard Space Flight Center in the state of Maryland in the United States, as well as Honorary President of Women in Tech® Global Summit. I am very excited to invite all of you to the 2022 Women in Tech Global Summit – "HERoes Shaping Tomorrow" – the 30 & 31 May 2022. 
My personal journey has given me a passion for inspiring, encouraging and motivating the next generation of young STEM leaders who may one day join our NASA team and possibly become the first women to set foot on the Moon or join the team that establishes a habitat on Mars. As an advocate for women's equality, I see initiatives like this global summit as a great opportunity to advance women in STEM careers, bridge the gender gap, be a catalyst for change, and recognize and celebrate female pioneers.
In 2019, I had the privilege of participating in the summit in Paris for the first time as a speaker. Now, coming back as the honorary president of Women in Tech, it gives me great pride to bring you this amazing lineup of keynote speakers, panel discussions, fireside chats, artistic performances and more from participants around the globe. I hope you enjoy, and take advantage of, all you can throughout the two-day summit.
Thank you for the role you play in shaping a bright future for all, and I look forward to being with all of you for this illustrious event."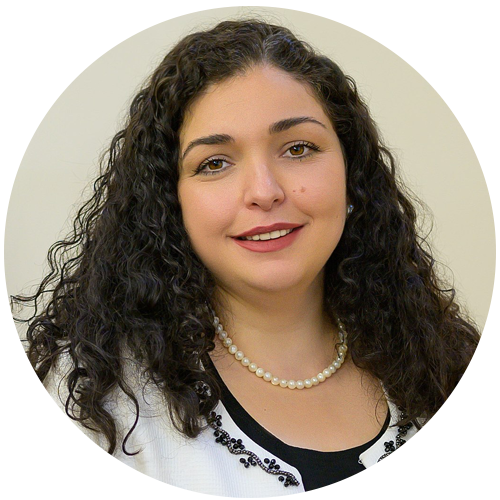 Dr Vjosa Osmani
President of Kosovo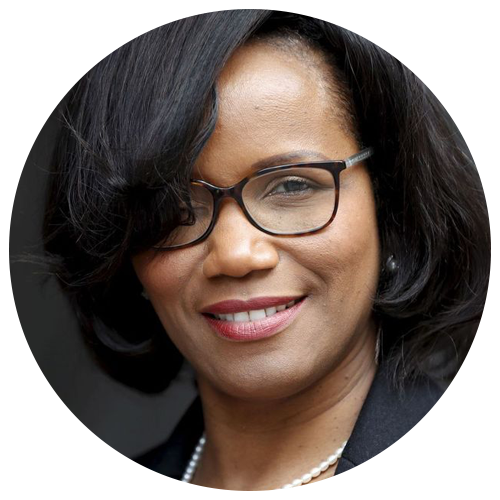 Elisabeth Moreno
Minister for Gender Equality, Diversity and Equal Opportunities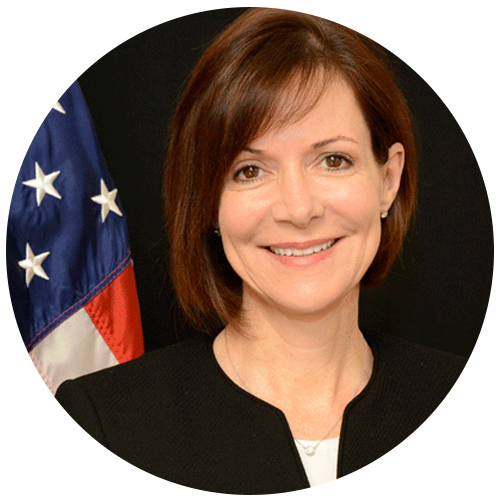 H.E. Denise Bauer
Ambassador of the USA to France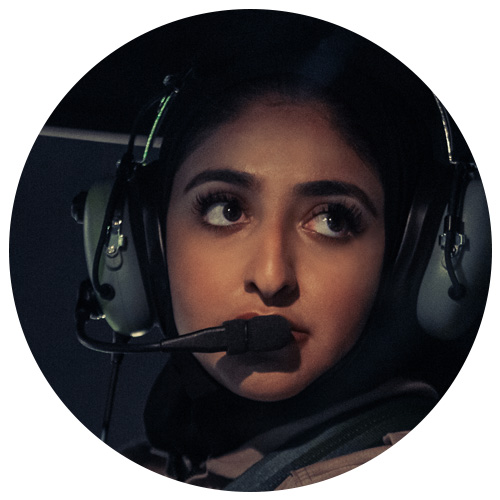 Her Highness Sheikha Mozah Bint Marwan Al Maktoum
Pilot, Entrepreneur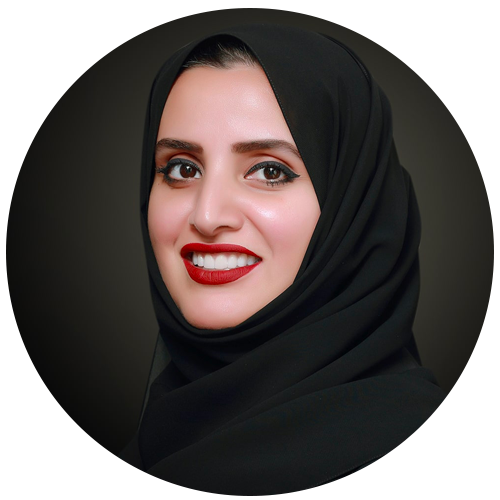 H.E. Dr Aisha Bin Bishr
Vice Chairwoman of the Board EMAAR
UAE
Constantijn van Oranje
Special Envoy Techleap.nl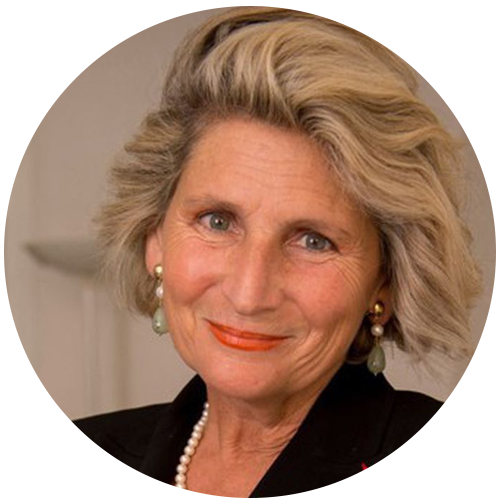 Chiara Corazza
Special Delegate for the G7 and G20, France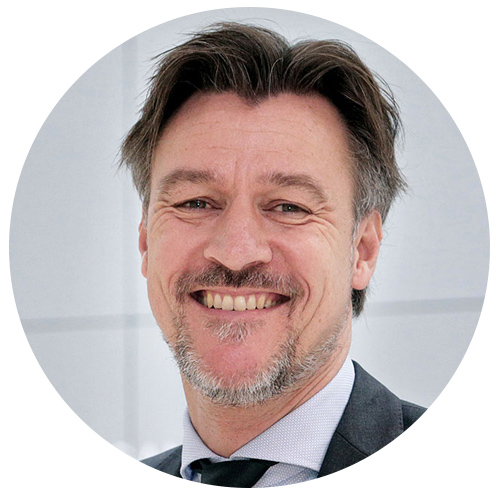 Ulrik Vestergaard Knudsen
Deputy Secretary-General, OECD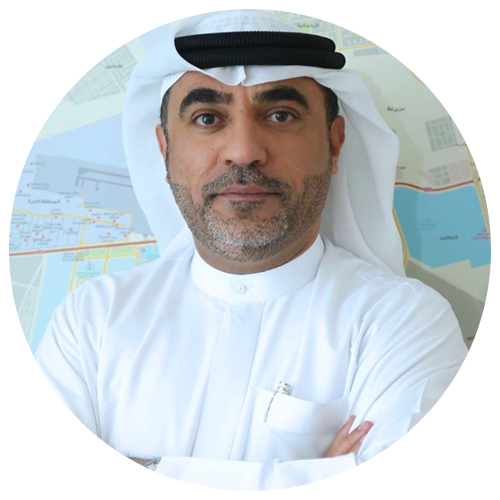 H.E. Hussain Al Mahmoudi
CEO Sharjah Research Technology Innovation Park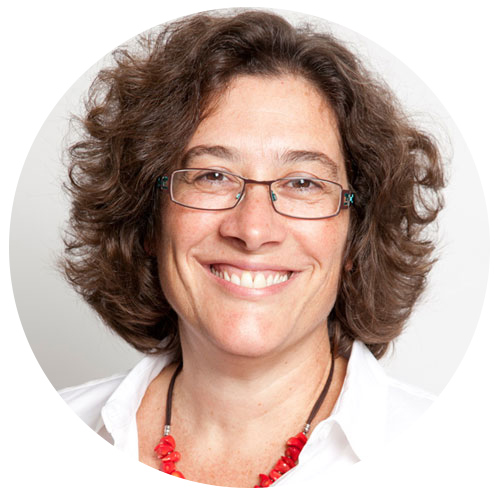 Sonia Jorge
Executive Director, Alliance for Affordable InternetHead of Digital Inclusion Program, Web Foundation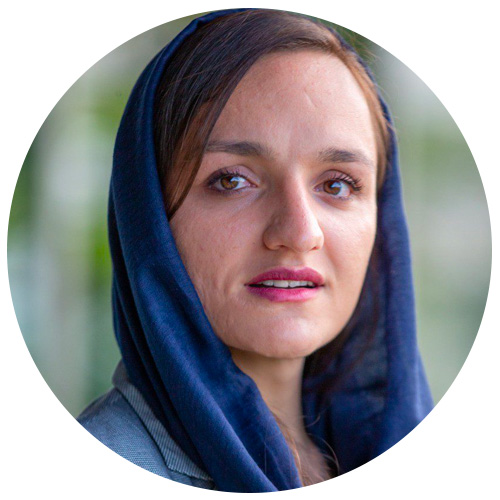 Zarifa Ghafari
Youngest Mayor of Afghanistan, Women's rights Activist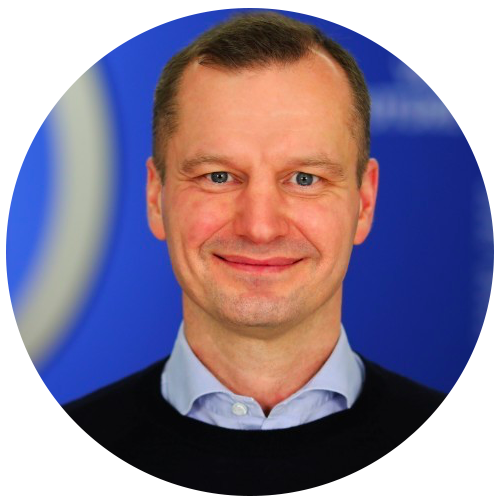 Daniel Besendorfer
CEO of Allianz Technology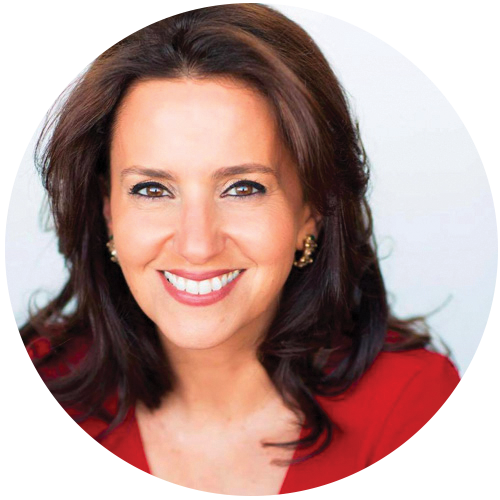 Caroline Codsi
Founder & Chief Equity Officer, Women in Governance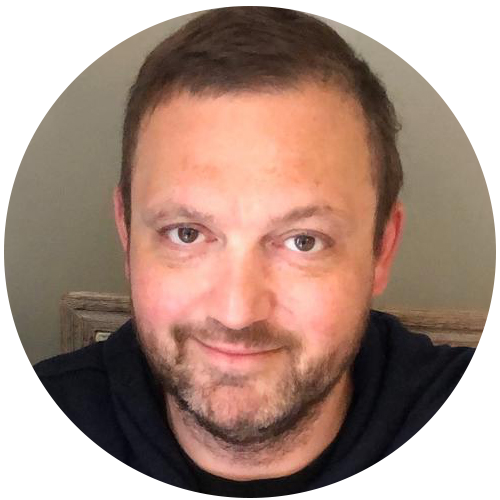 Gideon Richheimer
Founder and CEO Autofill Technologies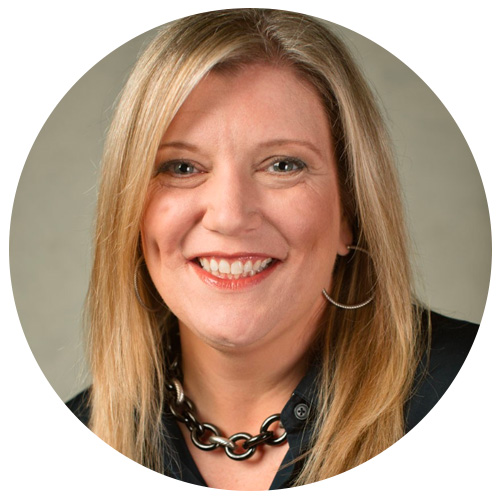 Nyla Beth Gawel
Senior Vice President, Corporate Strategy SAIC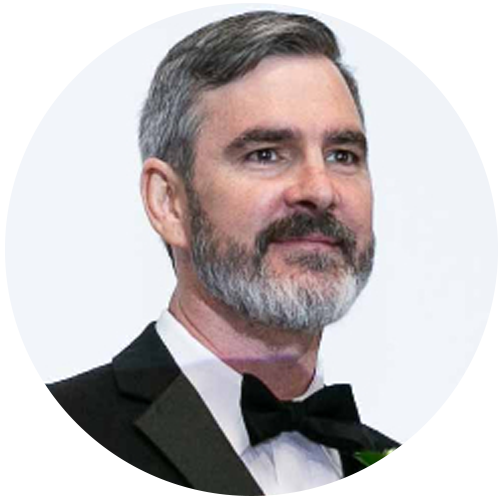 Dr John Bolten
Associate Program Manager NASA Applied Sciences Program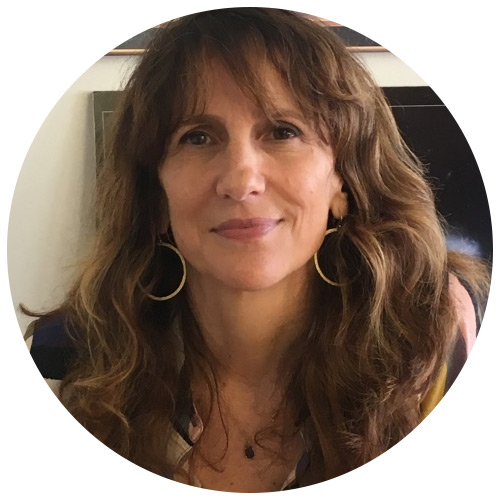 Ersilia Vaudo
ESA Chief Diversity Officer
France/ Italy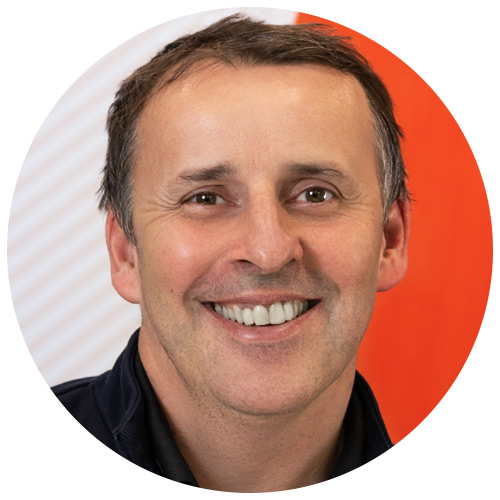 David Newitt
CEO Yondr Group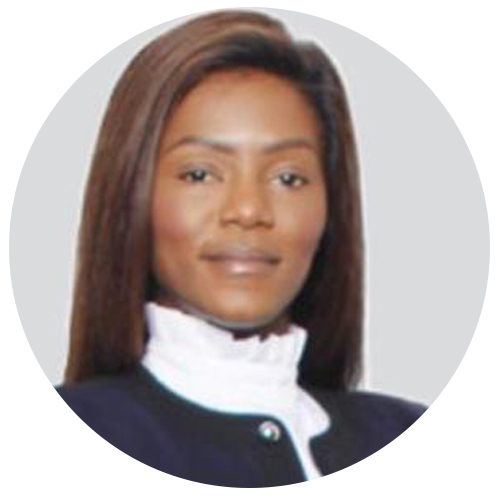 Selena Souah
Founder & Chairman Revolution'air Ltd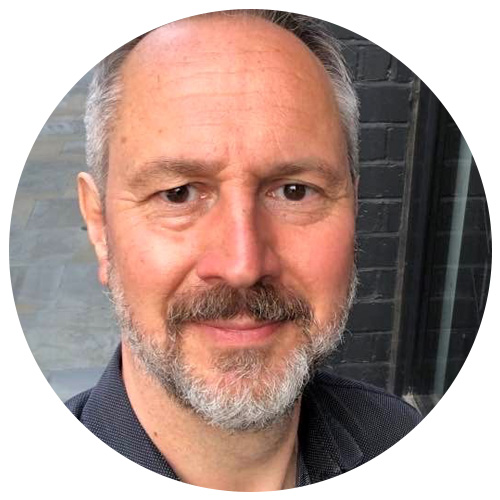 Joachim Fleury
Global Head of TMT, Clifford Chance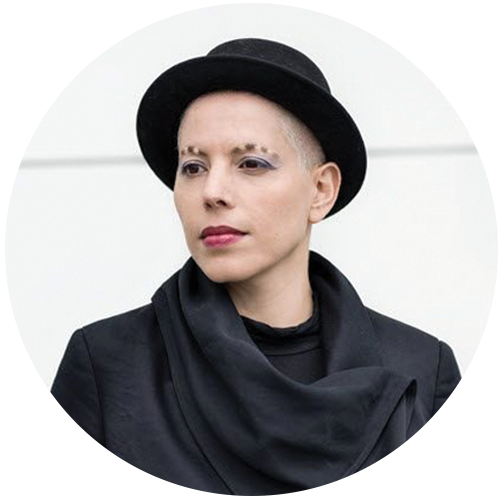 Galit Ariel
Techno Futurist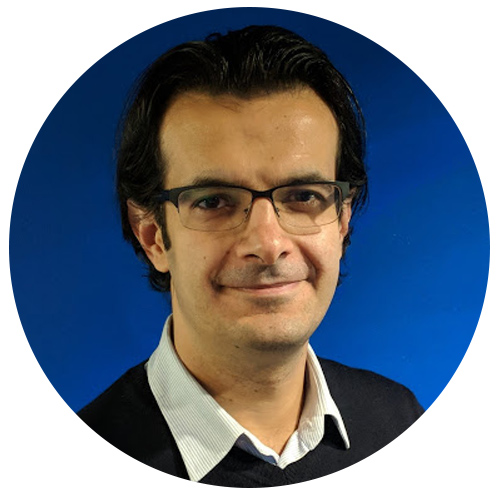 Behshad Behzadi
Vice President of Engineering, Google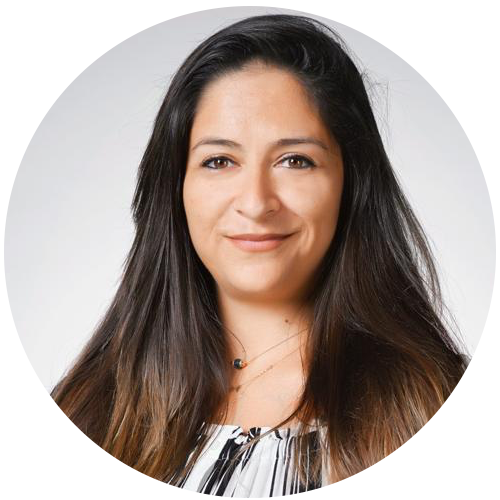 Pakiza Abdulrahman
Head, Business Development Economic Development Bahrain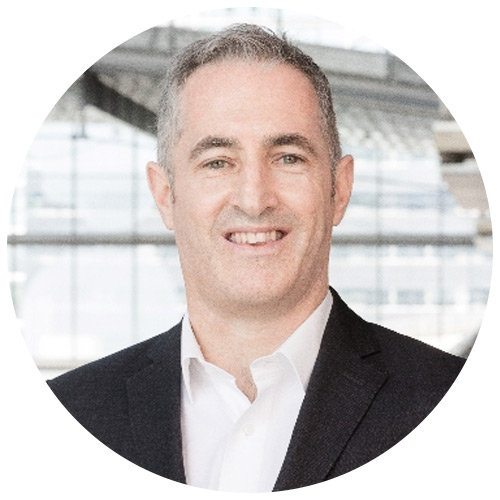 Alon Rozen
Dean and CEO of Ecole des Ponts Business School and Professor of Innovation and Management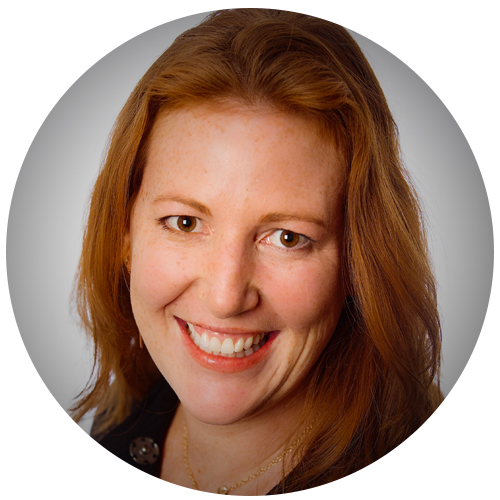 Elena Grimme
General Manager, Cyber Affairs and Critical Infrastructure, European Government Affairs at Microsoft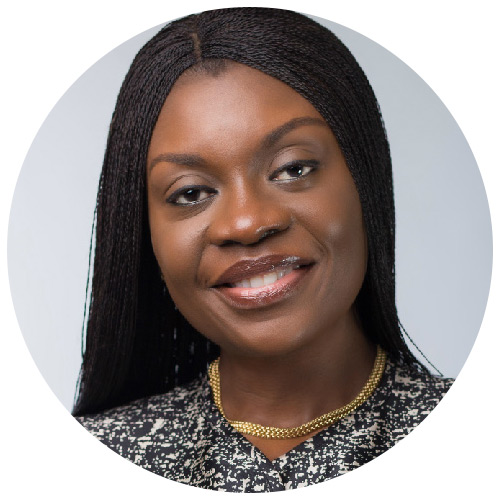 Dr Anino Emuwa
Managing Director, Avandis Consulting, Founder, 100 Women@Davos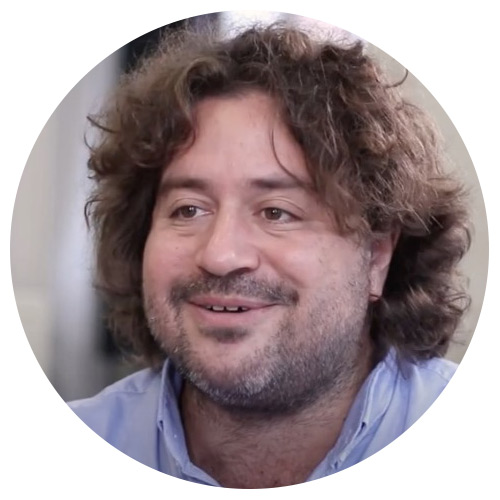 John Karp
Founder of the Non Fungible Conference, NFT Begins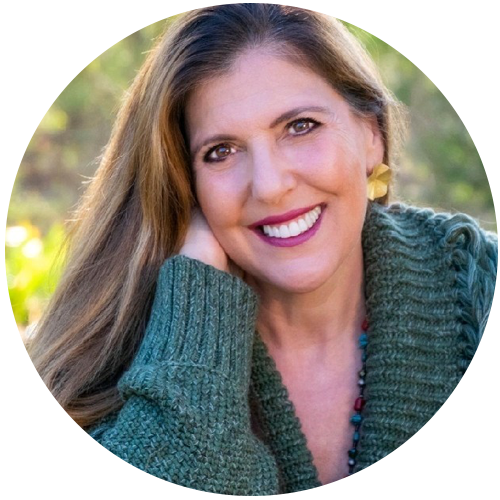 Dr Anna Cabeca
Doctor of Innovative Medicine, Women's Health expert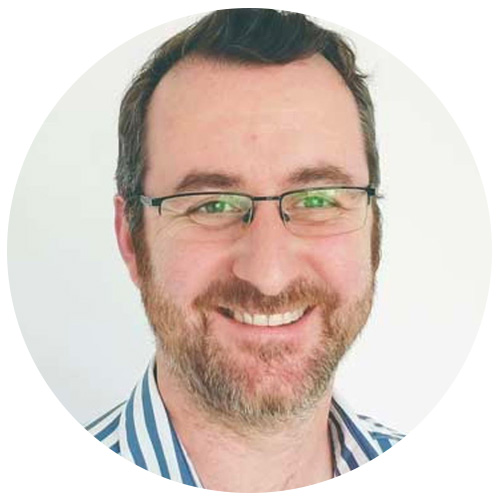 Mel McCann
Vice President of Engineering at Cardano Foundation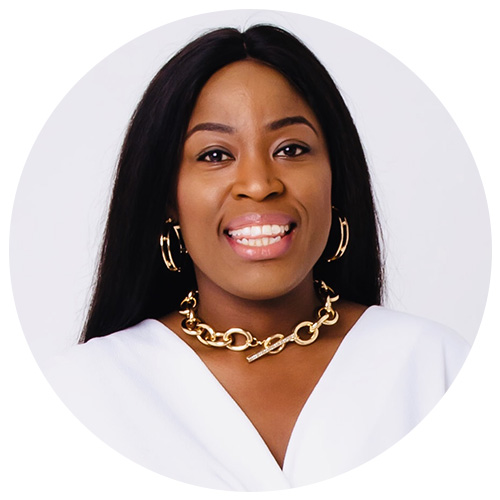 Tolu Oke
Global ID&E Customer Engagement Leader at AWS
UK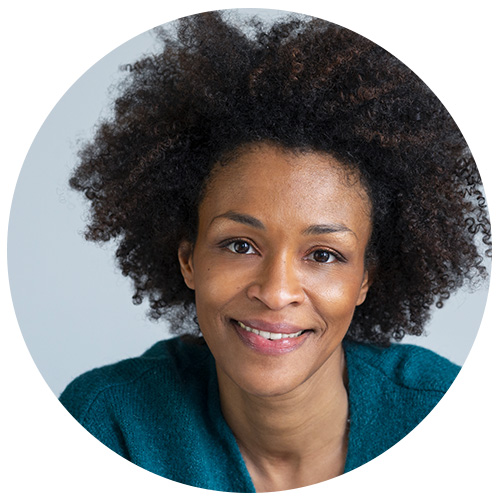 Rachel Khan
Writer, Jurist, Actress
France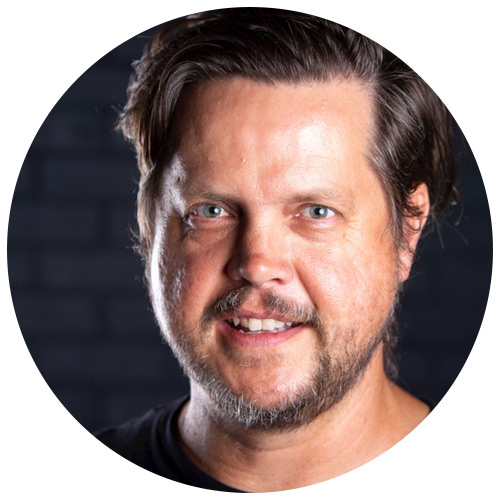 Etienne de Bruin
Founder 7CTOs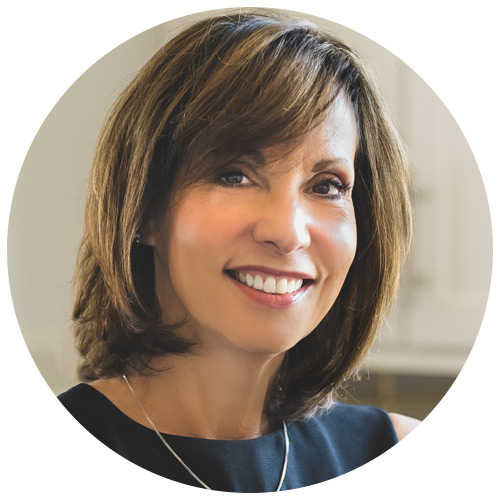 Teri Cochrane
Founder & CEO of the Global Sustainable Health Institute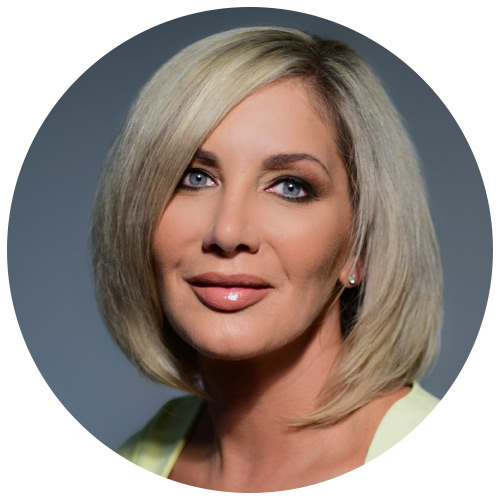 Stephenie Rodriguez
CEO | Founder Jozu for Women Inc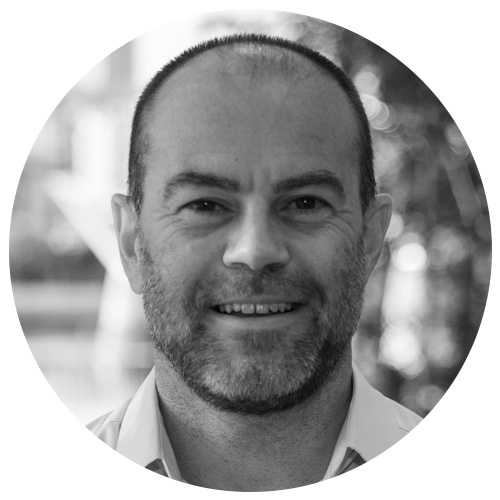 Stephen Frost
CEO & Founder Included
UK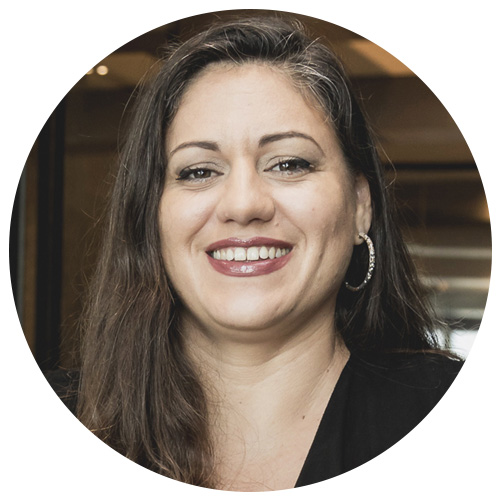 Magali Mouquet
Founder and Chairwoman, Mantiq
France, UAE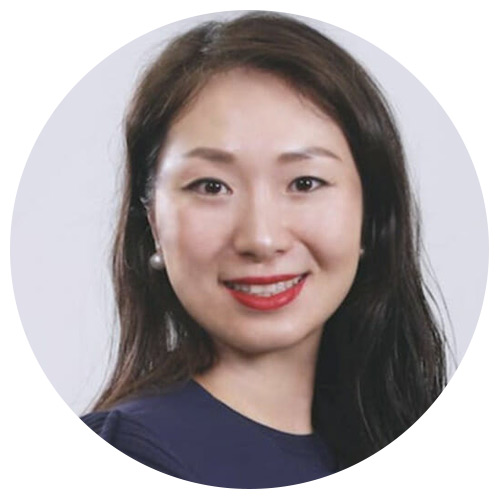 Helen Hai
Head of Binance Europe & Africa, NFT & Charity, President of Bifinity, UNIDO Goodwill Ambassador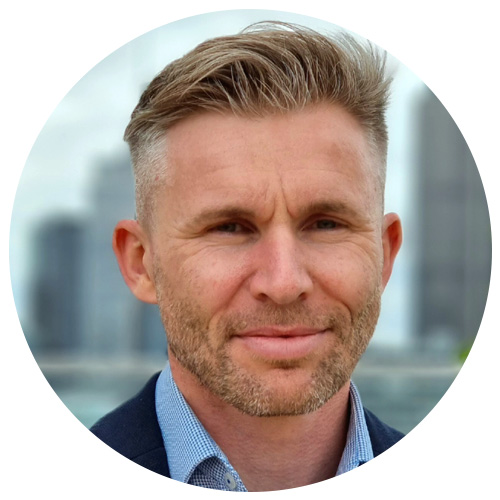 David Savage
Group Technology Evangelist, Nash Squared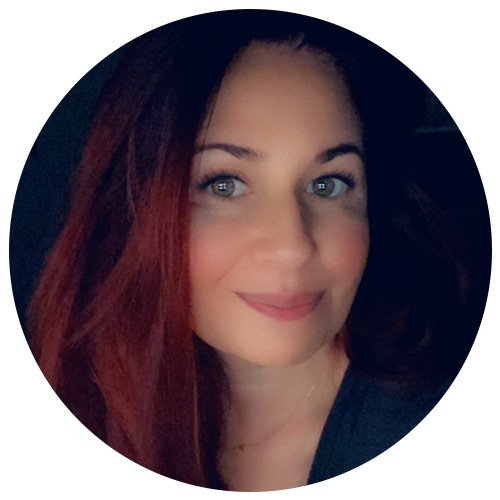 Natascia Radice
Equilibrium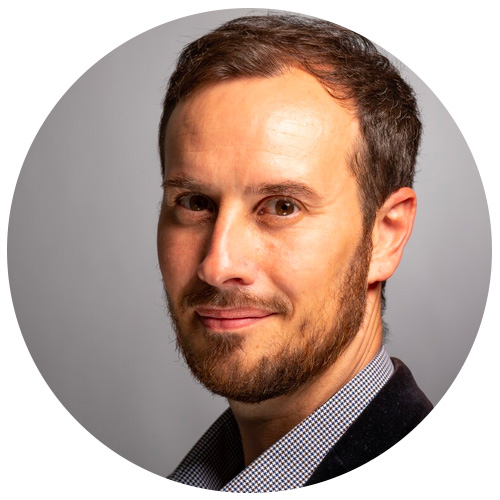 Florent Pratlong
Vice President Delegate of Entrepreneurship, Director Chaire ETI, Université PARIS 1 PANTHEON SORBONNE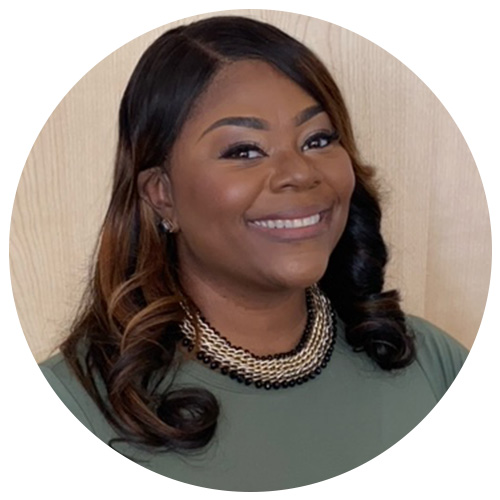 Jameka S. Pankey
Head of Global Change Management, Operations and Strategic Events for Amazon Web Services (AWS)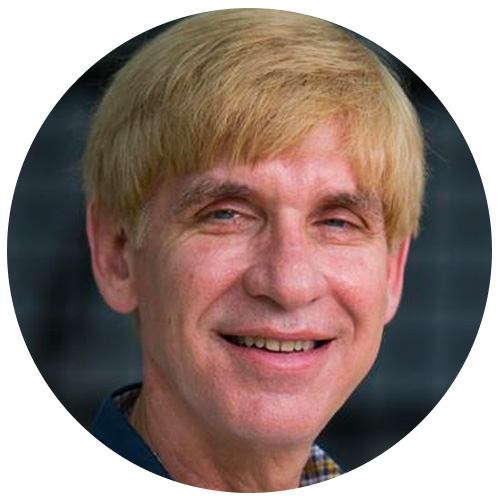 Dr Todd Ovokaitys
CEO of Qigenix Health Clinics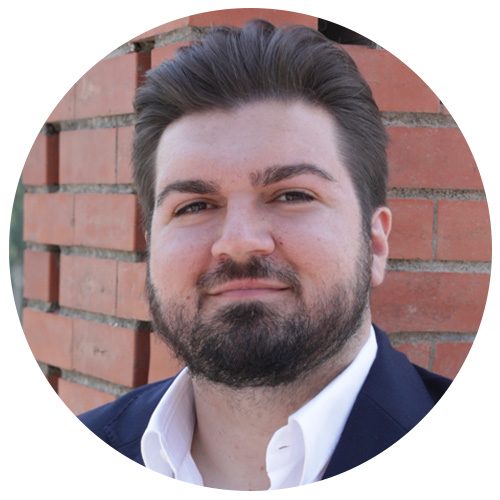 Giuseppe Saviano
Head of Operations and Partnerships, Laudato Si Challenge Foundation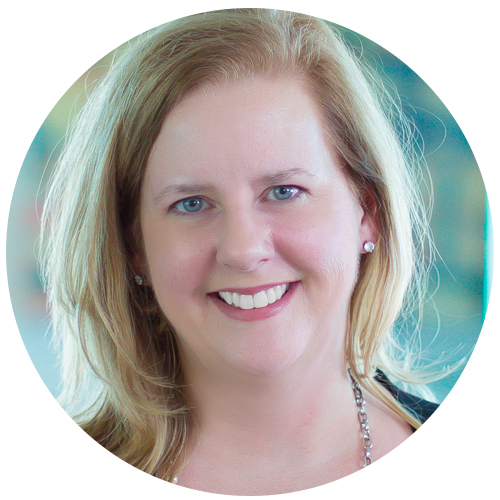 Kathryn Rose
Founder getWise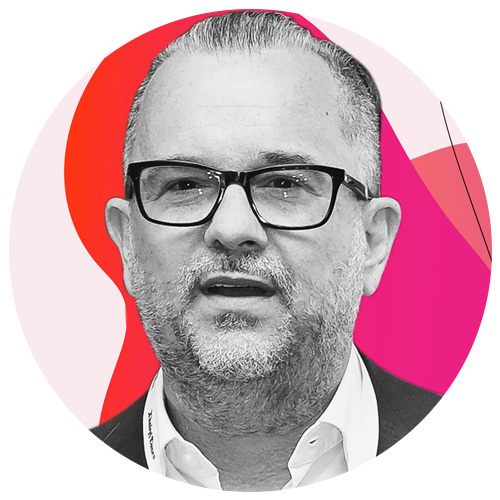 Torio Barbosa
Co-Founder Mkt4edu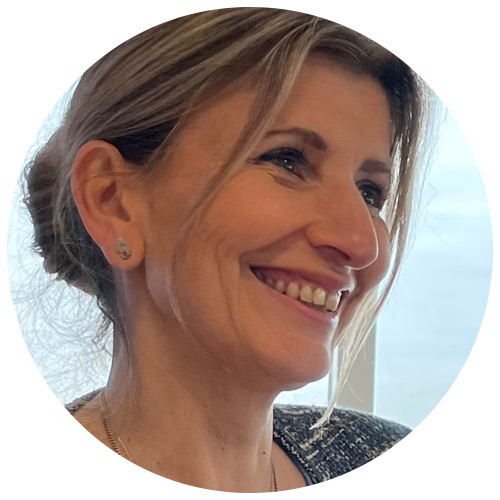 Sandrine Pons
Regional Vice President, Head of Solutions Sales & Innovation, SAP MidMarket EMEA North SAP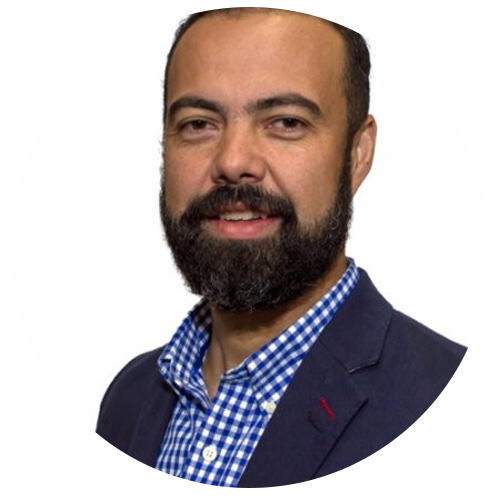 Gustavo Gonçalves
CEO Mkt4Edu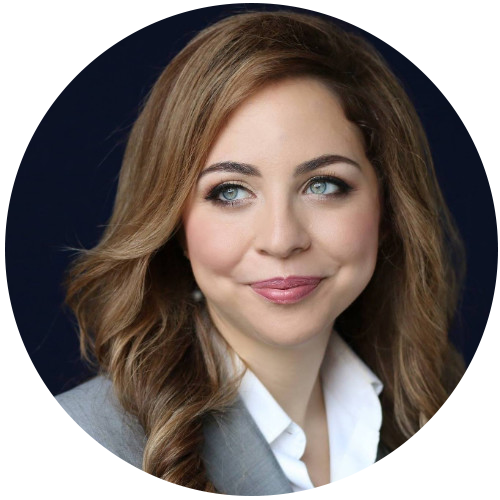 Nathana O'Brian Sharma
General Counsel, Labelbox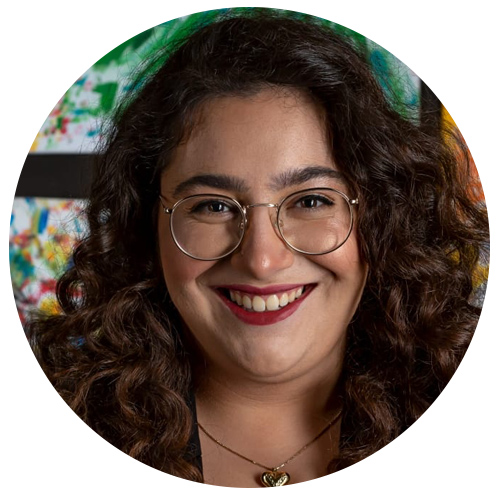 Talia Zoref
NFT Artist and Fashion Illustrator
Israel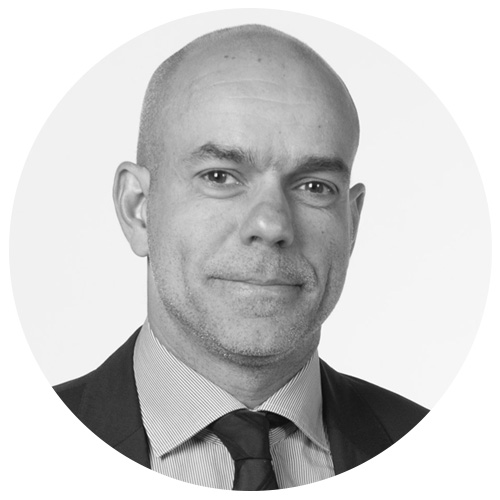 Franck Le Meur
CEO Techtomed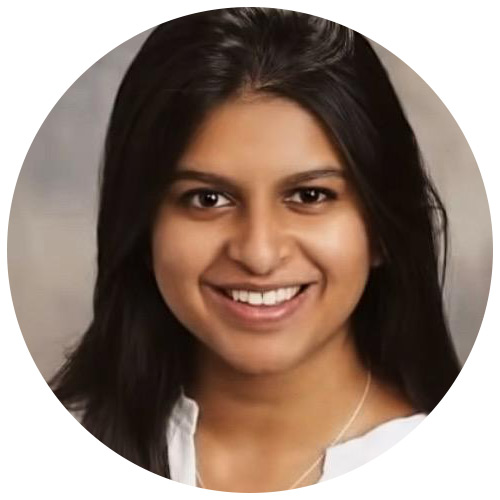 Sanjana Patel
Neuroscience and Psychology Undergraduate
USA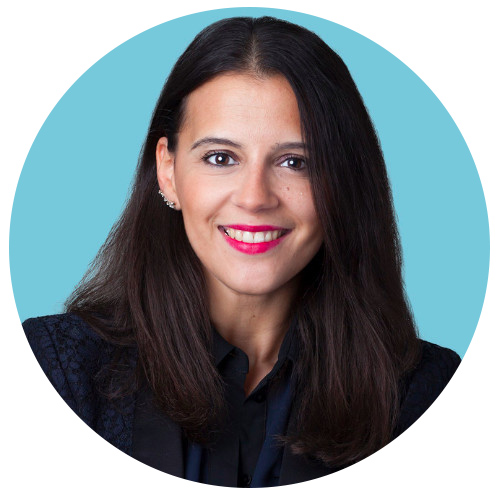 Dounia Agharbi
Product Marketing Lead, ConsenSys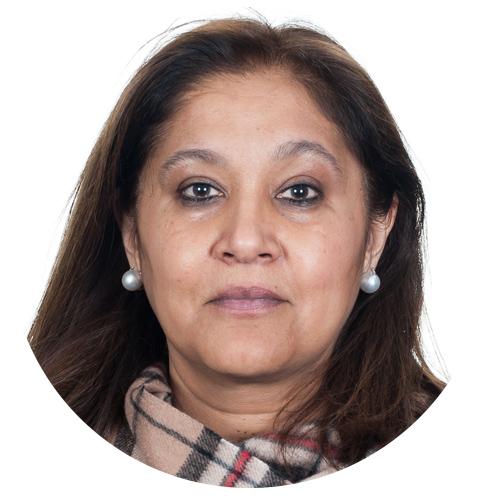 Geeta Sethi
Adviser and Global Lead for Food Systems, World Bank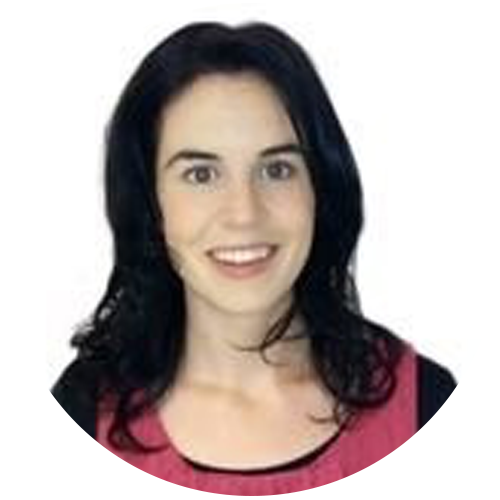 Aoibheann O'Brien
Co-founder and Director FoodCloud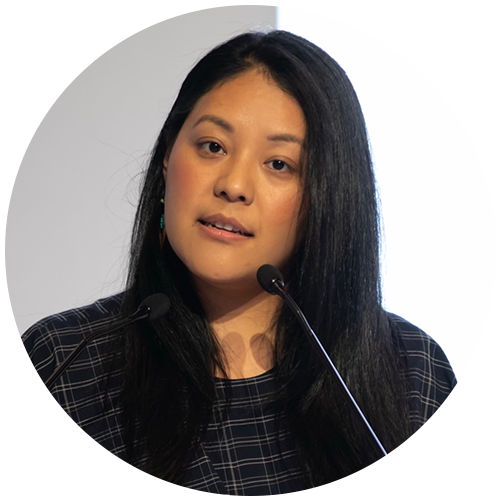 Tenzin Seldon
Climate Leader and Founder
USA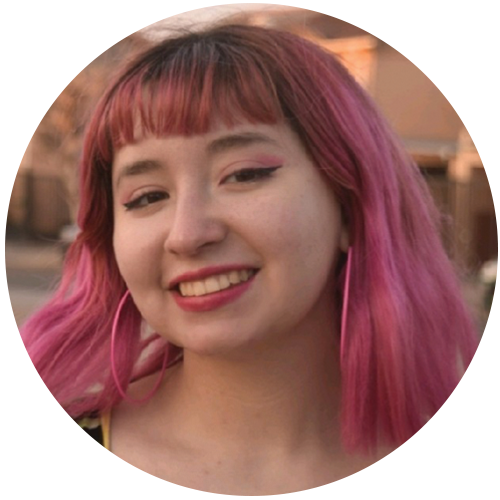 Valentina Muñoz Rabanal
SDG Advocate, United Nations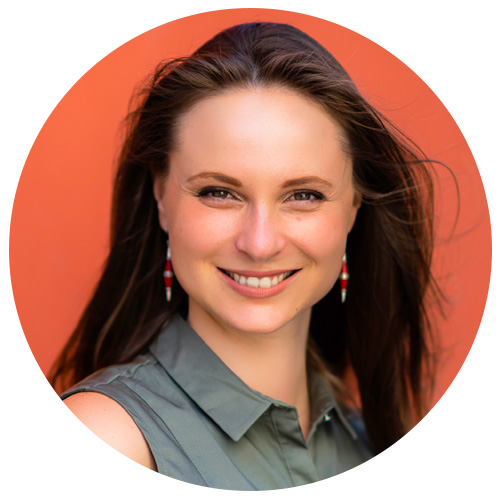 Daria Vodopianova
Co-Founder The Thought Leadership Academy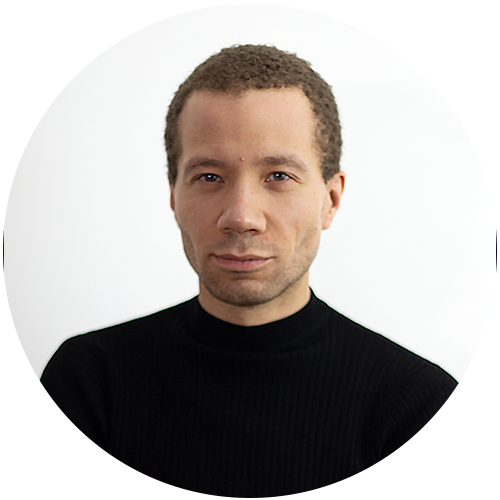 Davy Braun
Strategist, Designer & Technologist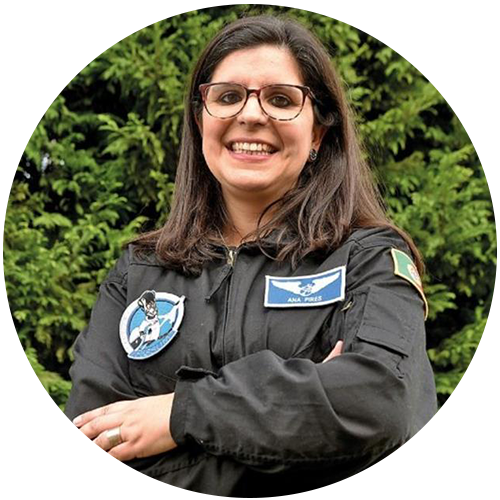 Ana Pires
Researcher INESCTEC, Scientist-Astronaut Candidate program graduate with the International Institute for Astronautical Sciences (IIAS) and Co-Chair of "Space For All Nations" initiative (IIAS)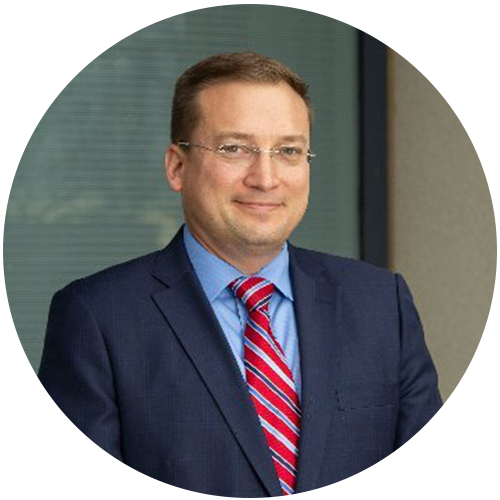 Joseph "Joe" Poist
Vice President, Civil Space, SAIC