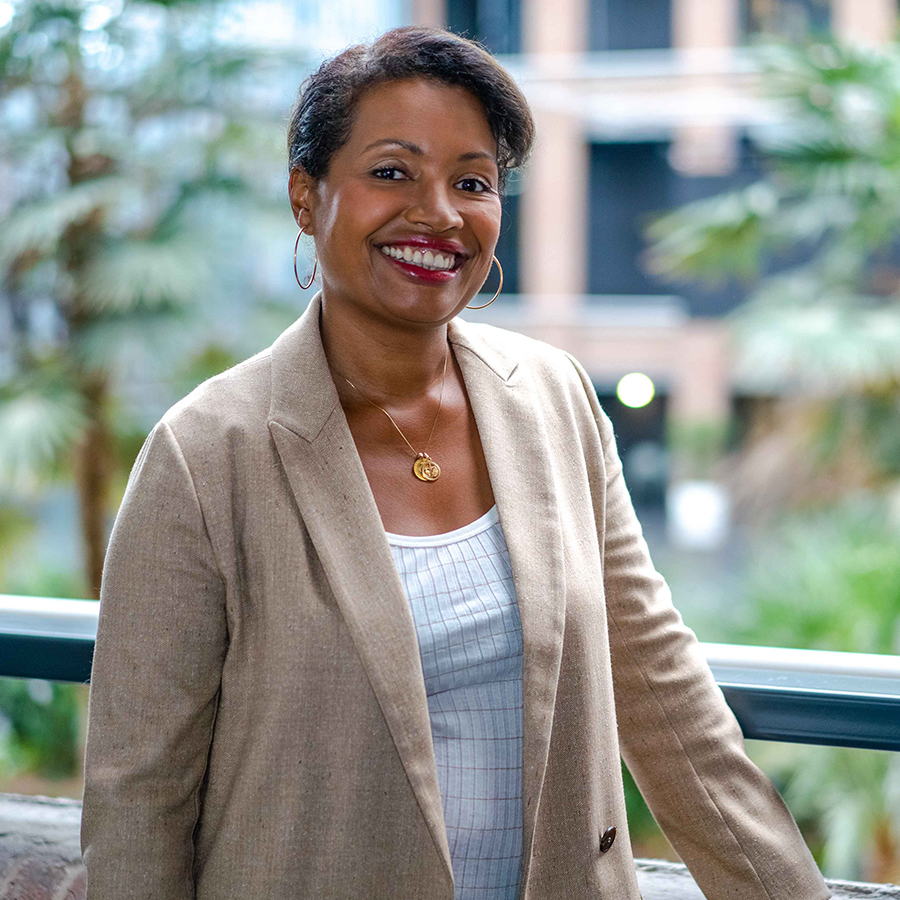 Koussee Vancecke
Managing Director, EuraTechnologies
Koussee Vancecke
A graduate of ESCP Business School, Koussée Vaneecke began her career with Danone and then Pernod Ricard. For the past ten years, she has held marketing management and general management positions in companies with a strong entrepreneurial culture, such as Comexposium, where she managed a subsidiary specializing in Tech and cybersecurity events, and Webhelp, a world leader in outsourced customer experience.
Born in Moscow to a Russian-Ukrainian mother and a Chadian father, she has systematically worked on international expansions. Passionate about entrepreneurship and innovation, she also created and managed a startup for 3 years.
Koussée Vaneecke joined EuraTechnologies in January 2022 as Managing Director before accepting the position of Chairwoman in October 2022.