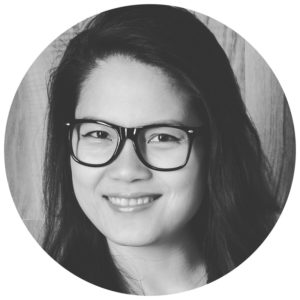 Dr Quy Vo-Reinhard is the Chief Data Officer and Co-Founder of HIT Foundation & Centiva Health – a global blockchain-based marketplace for health data – in addition to being a globally-renowned speaker. Her life's work is dedicated to healthcare innovations aimed at providing equal opportunities and benefits to all stakeholders.
Moreover, Quy is an AI advisor of LAPO blockchain (Switzerland) which brings stability with traditional Swiss expertise in financial services to crypto assets worldwide. She was voted 'The Most Influential Woman in Blockchain in Europe' ( 'Blockshow Europe 2018') and received various awards through her life.
She founded Give Him The Light, an international charitable project aims to save lives, and solve problems of relevance to humanity. She is also a member of the Board of Directors of different Vietnamese Associations globally (International Vietnamese Academics Network, Association of Vietnamese Intellectuals and Experts in Switzerland …) to promote networking, collaboration among academics professional, researchers, and university students of Vietnam origin living in Vietnam and abroad. Recently she joins AVSE Global to deliver strategy for Vietnamese government for Vietnam sustainability growth in Industry 4.0.