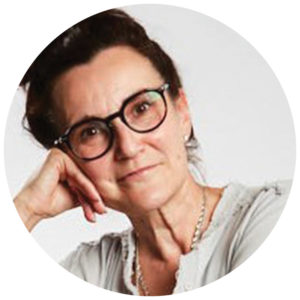 As Managing Director of CodeWorldwide, Carolyn is strategically and financially accountable for the business. Leading from the front she galvanises teams to deliver everything from consulting on the right mar-tech and services to deliver a customer-first experience through implementation, build and marketing science and mar-tech support.
Leading a multi-disciplined team she prides herself on an agnostic tech view enabling her to be in the moment and not driven by a sales agenda.
She is an experienced leader with a proven track record helping businesses to leverage the right technology to enable optimal data solutions that meet today's customer-led environments. A high performer and motivating leader with a reputation for honesty & exceeding expectations
Her approach combines calmness and approachability with firmness and pragmatism. She is driven by a desire to find the best solution and getting the best out of the teams around her.
She was voted in as one of the Data 100 again this year.